ZZZsCreations.Com
FREE SHIPPING ON ORDERS OVER $50
Welcome to ZZZs Creations
Thank You to ALL Our Friends in Minnesota and Virginia! Our travels have now taken us to sunny Arizona to meet some new friends. 

Please browse our unique selection of designer and custom handcrafted jewelry.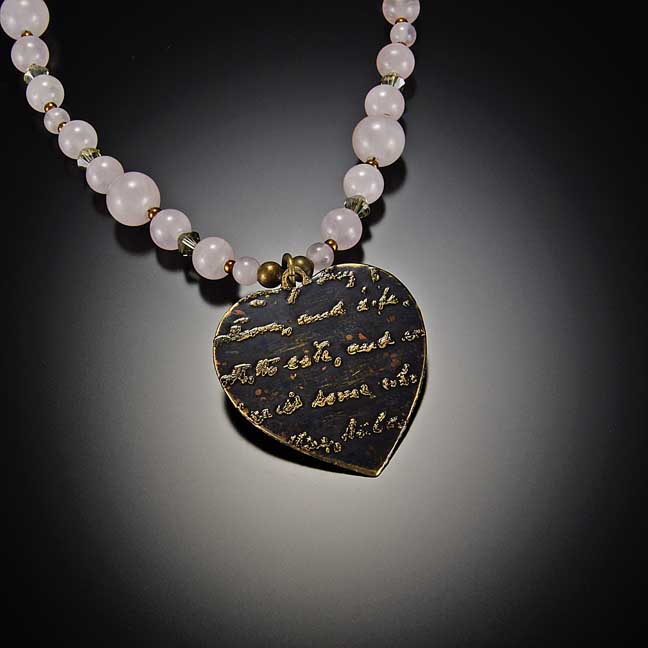 *** Products may differ slightly from photos due to variations of natural materials and key components being hand made *** 
!!!   Just added new Necklaces and Earrings !!!
Come Back Often to See What's New
AND MORE TO COME . . .